 Copyright © Universal Rubber Co. 2010






MANUFACTURERS & SUPPLIERS OF RUBBER & PLASTIC GASKETS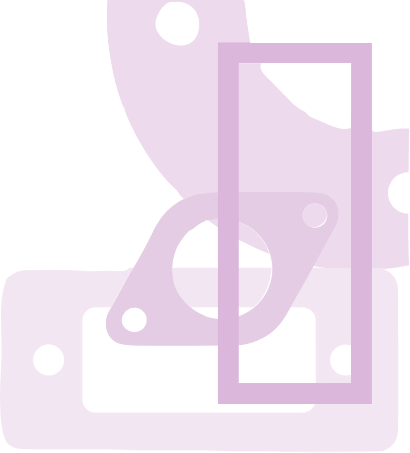 UNIVERSAL RUBBER CO. Established October 1991. We pride ourselves on being one of the most reliable and friendly companys' you can choose for your rubber requirements. Our reputation for quality and service is well established and totally geared to helping purchasing, design, engineering and maintenance departments in a speedy and reliable manner.
Recent company involvement include projects completed with St Pancras station, Burj Tower Dubai - the tallest building in the world as well as the Yas Island Hotel Dubai. Older projects include the new Wembley Stadium, London Underground and the Hilton chain of hotels.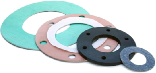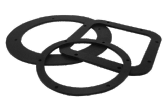 We regularly export to India, China, Tunisia, France, Sweden, Ireland and Poland and are actively seeking to expand this side of our business.
If you would like a consultation regarding any aspect of your business requirements, please call Peter in complete confidence.