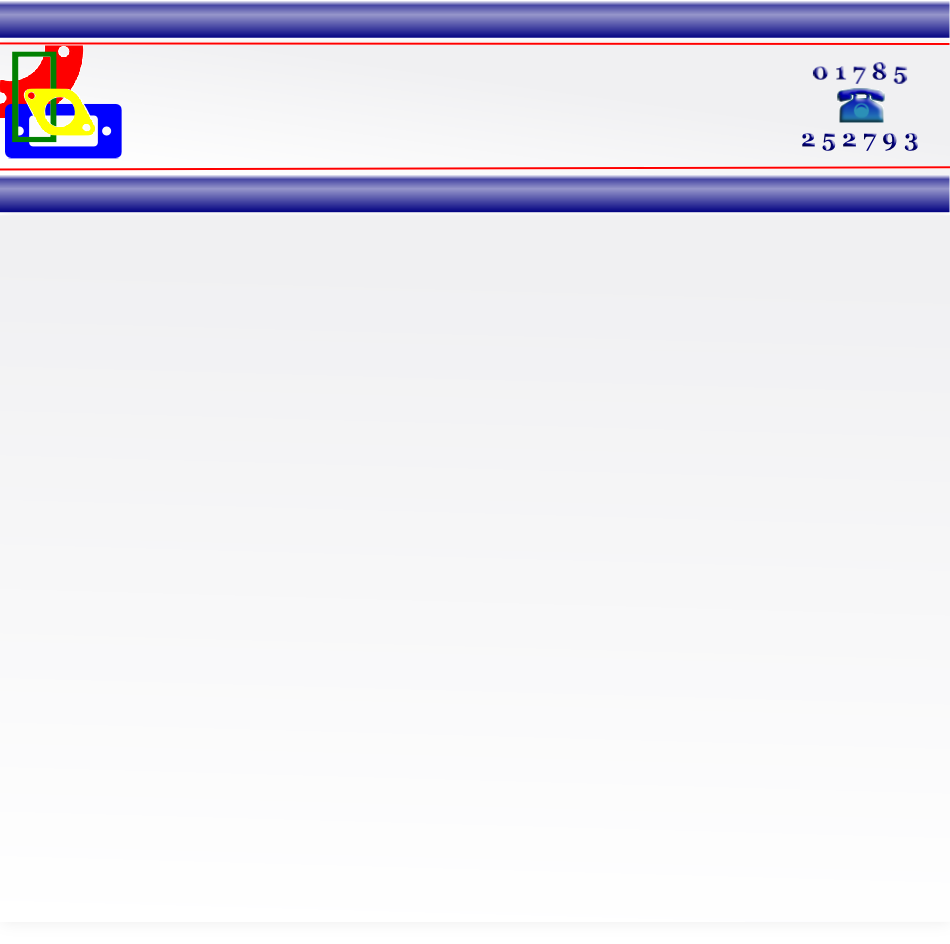 Copyright © Universal Rubber Co. 2010



MANUFACTURERS & SUPPLIERS OF RUBBER & PLASTIC GASKETS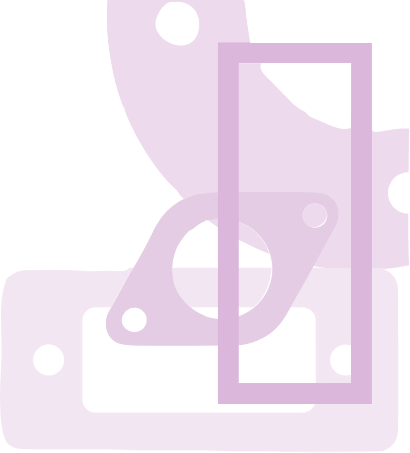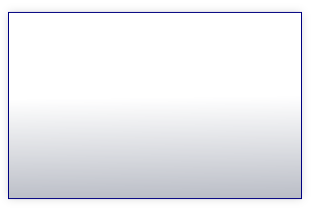 Our gaskets are produced from machinery ranging from swing arm to programmable travelling head presses. This gives us the scope to produce gaskets in a wide spectrum of materials and thickness. Each gasket then undergoes a rigorous check at each stage of production for compliance with internal quality control.
Exchange of ideas and technical know how at the earliest possible stage can help eliminate production difficulties and ensure better products, smoother assembly and lower production costs. New materials come onto the market regularly, so if you would like to discuss your existing products with a view to improving a particular aspect. Please Call.
Free Advice - Fast Quotations - 24hr Service Tooling Manufactured in Days not Weeks Product Data Sheets and Samples Absolute Flexibility in Production Discounts for Early Settlement Large or Small Quantities Nationwide Deliveries Rubber Stockists Quality
UNIVERSAL RUBBER CO.
is a leading UK gasket manufacturer and
rubber stockist
. We produce gaskets in a broad range of rubber and plastic materials for use in wide ranging applications.
Our services include
gasket stripping
,
gasket cutting
,
gasket fabrication
,
extrusions
,
tubing,
mouldings,
O ring
application and many more specialist areas of manufacture.
We also manufacture and design high specification materials such as
silicone gaskets
in solid gasket and silicone sponge gasket forms, including
sponge
and solid
Viton rubber
.This is just a small sample of the extensive product lines we carry.
We offer a very responsive service in the manufacture of adhesive backed foams and rubber gasket materials from Neoprene, Nitrile, Epdm, Polyethylene and numerous other grades of foam and sponges. Please see our Product and Material section.
St Pancras Station, Burj Tower Dubai and Wembley Stadium are just some of the many prestigious projects we are proud to be associated with.
Materials
Polyethylene

PVC Foam

Nitrile

Cork

Neoprene

Sponge

Pyrosorb

Polyurethane

Felt

Silicone

Rubber

We welcome enquiries from :
General Engineering - Electronics - Lighting - Building Maintenance Defence - Chemical Industry - Civil Construction - Aerospace Packaging - White Goods - Petro-Chemical.